Abstract:The corrosion resistance of welded stainless steel oval pipe, like other stainless steel pipes, is excellent. Stainless steel contains a significant a
The corrosion resistance of
welded stainless steel oval pipe
, like other stainless steel pipes, is excellent. Stainless steel contains a significant amount of chromium, which forms a protective oxide layer on the surface when exposed to oxygen. This passive oxide layer, known as chromium oxide, acts as a barrier and protects the underlying metal from corrosion.
The level of corrosion resistance depends on the grade of stainless steel used in the pipes. Common grades used for stainless steel pipes include 304 (A2), 316 (A4), and 321. These grades contain varying amounts of chromium, nickel, and other alloying elements that influence their corrosion resistance.
In comparison to other pipe materials like carbon steel or galvanized steel, stainless steel pipes have superior corrosion resistance in various environments, including:
Atmospheric conditions: Stainless steel pipes can withstand exposure to moisture, rain, and other environmental factors without rusting or deteriorating.
Chemical environments: Stainless steel pipes are resistant to many chemicals, acids, and alkalis, making them suitable for applications in chemical processing plants, laboratories, and the petrochemical industry.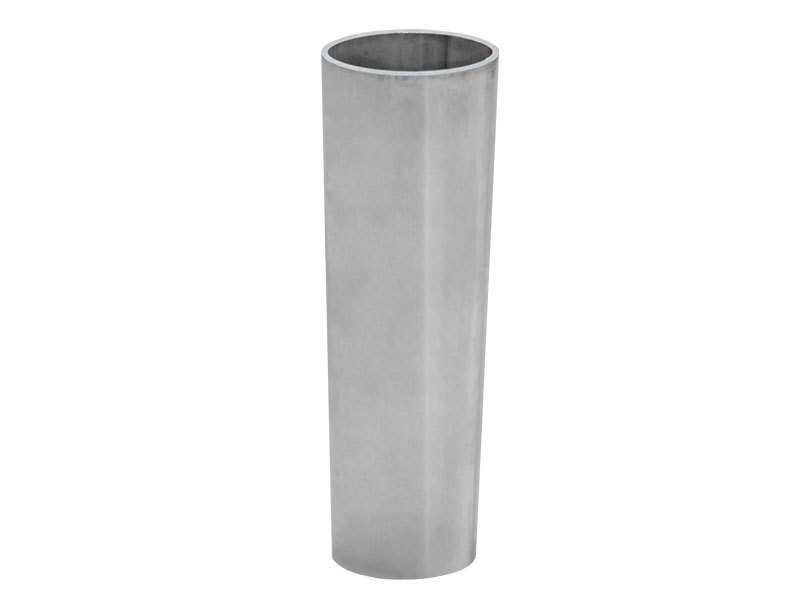 Marine environments: Stainless steel is highly resistant to corrosion in marine environments where saltwater and humidity can be particularly challenging for other materials.
High-temperature applications: Stainless steel retains its corrosion resistance at elevated temperatures, making it suitable for applications like exhaust systems and high-temperature processing.
It's essential to select the appropriate grade of stainless steel based on the specific application and the level of corrosion resistance required. In harsh or aggressive environments, higher-grade stainless steels, such as 316, are often preferred for their increased resistance to corrosion.
While stainless steel offers excellent corrosion resistance, no material is entirely immune to all types of corrosion. Proper maintenance, cleaning, and avoiding exposure to highly corrosive substances are essential to ensure the longevity and performance of stainless steel pipes over time.