Abstract:Welded stainless steel oval pipe find applications in various industries due to their unique characteristics and advantages. Some typical industries o
Welded stainless steel oval pipe
find applications in various industries due to their unique characteristics and advantages. Some typical industries or applications that benefit from using these pipes include:
Architecture and Construction: Oval pipes are often used in architectural applications, such as handrails, balustrades, and other decorative elements. Their elliptical shape provides a visually appealing alternative to standard round pipes.
Automotive Industry: Oval pipes can be found in the automotive sector, particularly in exhaust systems and mufflers. Their shape can aid in reducing space constraints and improve aerodynamics.
Furniture: Oval pipes are used in the manufacturing of high-quality furniture, especially for chairs, tables, and other pieces that require both strength and an aesthetically pleasing design.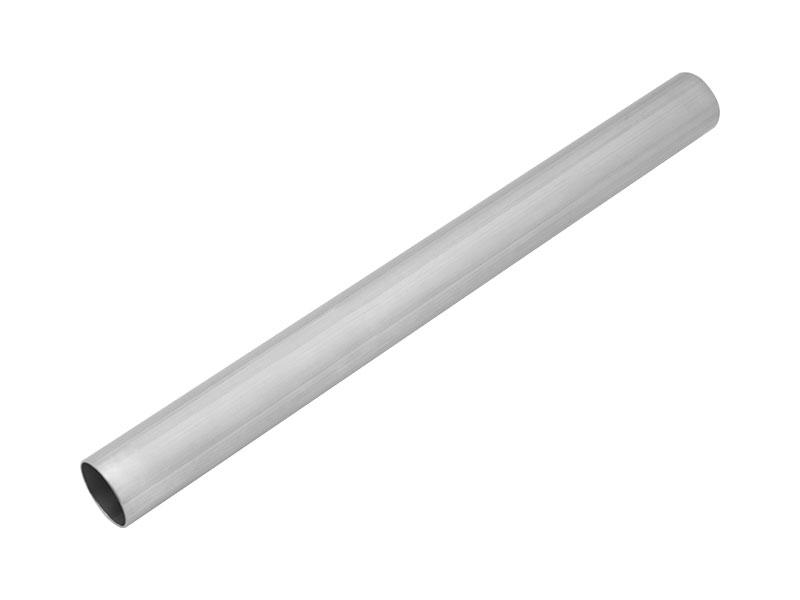 Marine Industry: In marine applications, oval pipes are utilized in railing systems, boat frames, and other components where corrosion resistance is critical due to exposure to saltwater.
Food and Beverage Industry: Stainless steel oval pipes are popular in the food processing and beverage industries due to their hygienic properties and resistance to corrosion, making them suitable for transporting various liquids and food products.
Medical and Pharmaceutical: These pipes are used in medical equipment and pharmaceutical manufacturing, where cleanliness, durability, and resistance to corrosion are vital.
Aerospace Industry: Oval pipes can be employed in certain aerospace applications, such as in the construction of aircraft components, where lightweight materials with high strength and corrosion resistance are essential.
Oil and Gas Industry: Stainless steel oval pipes are used in the oil and gas sector for applications like drilling, offshore platforms, and petrochemical processing due to their resistance to harsh environments.
Chemical Industry: Oval pipes are utilized in chemical processing plants where corrosive substances are handled, as they can withstand the corrosive effects of many chemicals.
Sports Equipment: In sports, oval pipes are commonly used in the construction of exercise equipment, bike frames, and various sports accessories due to their strength and lightweight properties.